Our Industries
Over the years, Pro Marketer has worked with a number of brands. There are some key industries in which we have become Pros. With our strategic and functional expertise, we have successfully launched brands and their campaigns in the country.

Financial Institution

Small Business

Coaching

Real Estate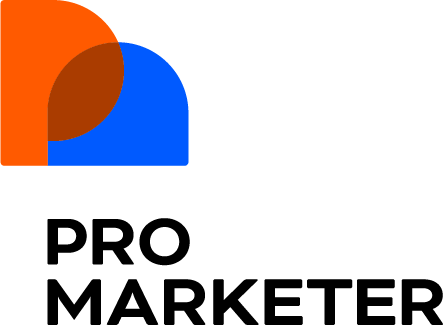 We are a creative and technology driven boutique marketing agency with a focus on medium and small level business for unwavering attention, offering bespoke one-window solutions.
Let's talk over a virtual cup of coffee
Pour your heart out about your website, logo, social media or even your pet. We would love to hear from you.